Günay Teknoloji produces innovative and sustainable technologies in the automotive and other industrial sectors.

We have developed three different working models to deliver our expertise flexibly and with maximum impact. Each one can be tailored to fit your business's core needs, processes, and culture.
On the first attempt and every time.
When it comes to any technology anywhere in the world, GT knows that efficiency is paramount.
We think, design, and produce flawless processes for you so that you can breathe easier...
Wishing you technology-filled days...
We don't cling to the past because time flows forward. We work for the future, we develop for the future, we think for the future.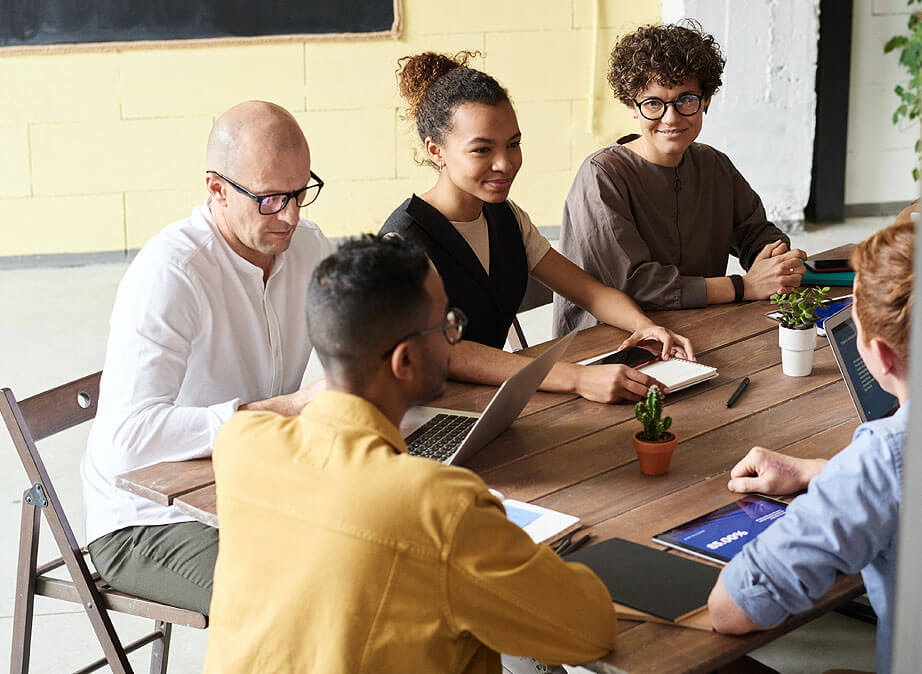 Pioneering sustainable technology for a secure and united world.
Customer focus is deeply ingrained in our mindset, guiding us to deliver on time, on budget, and with quality.
We partner with our customers to meet their needs, provide value, and deliver sustainable solutions. We understand that each of us has an impact on customer relationships through our work, so we always act with honesty and the highest professional standards.
When our ethical principles are not respected, we choose to speak up and work with honesty. Our zero-tolerance policy towards unethical and non-compliant actions enables us to progress positively and conscientiously. Even outside of work, we act as ambassadors of GT, representing the company's integrity. The GT Ethics and Compliance program aims not only to ensure the company's business practices align with applicable laws, regulations, and principles, but also to exceed all ethical standards.
It guides us in our daily interactions. We respect each other, our customers, and our products. We focus on building trust through transparent and honest communication.

We create inclusive work environments where all employees are heard and their individuality is valued. We treat others the way we want to be treated, showing considerate behavior towards each other and all stakeholders.
We value and encourage creativity. Creativity often means looking at things from a different perspective, and our collaborative culture allows us to build upon ideas and continuously improve our work. At GT, we ensure that everyone has the time, space, and tools to advance their ideas with imagination and passion. We are always ready to boldly move forward, challenge our ideas, and learn from our processes when we need to go back to the drawing board.
GT is full of opportunities where you can showcase your talents.